Breast reconstruction with animal skin: the surgeon is cilentan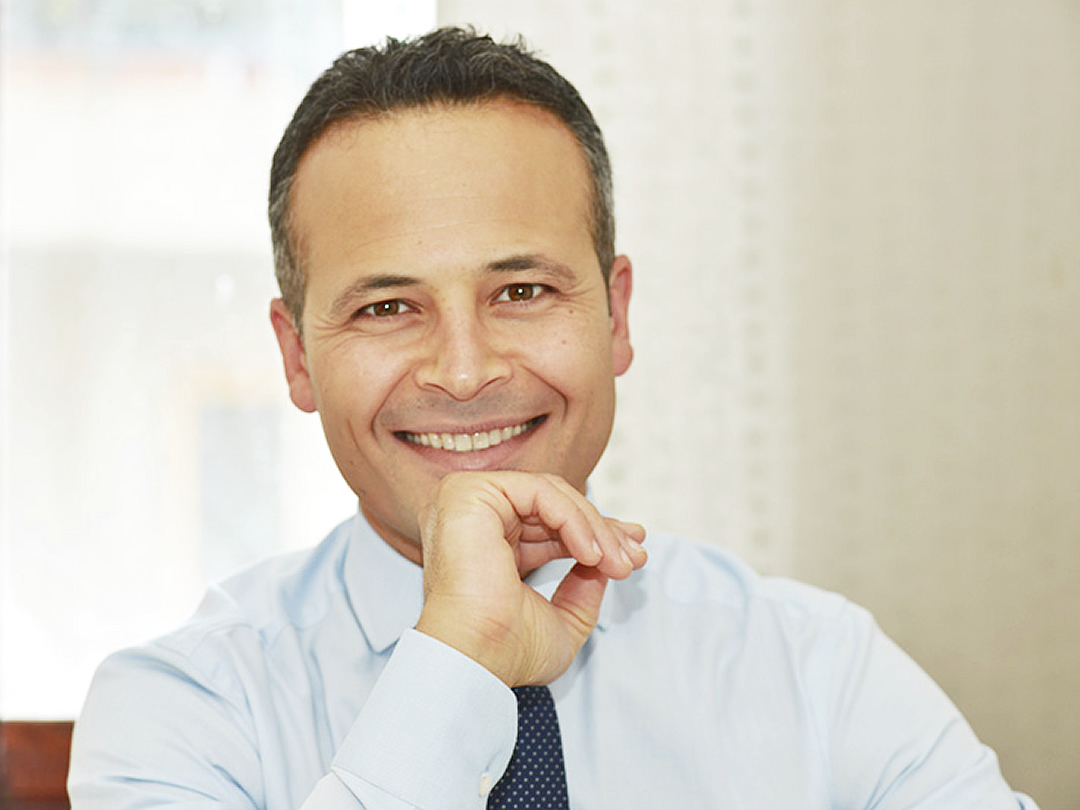 The Cilentan plastic surgeon, Maurizio Saturno, born 1977 and originally from Camerota, has carried out an innovative animal breast reconstruction work with the San Carlo of Potenza hospital, a true avant-garde technique.
In fact, an animal skin sheath was used for the breast implants of a 23-year-old girl following a right breast cancer.
The intervention was aimed at saving the chest and avoiding the production of serum.
The operation was just the end of a clinical and surgical pathway that also takes into account the psychological well-being of the patient and his need to find a balanced relationship with such an important part of his body.
"She is a Lucanian student who has developed a right breast cancer and was therefore operated by our breast surgery team – said the cilentan surgeon Maurizio Saturno – In the light of his very young age, to proceed in the reconstructive phase, I decided to To intervene with a skin reduction technique – he continues – to save the nipple-nipple complex with axillary emptying. Breast reconstruction has been performed without affecting the pectoral – continues – but using a biomaterial, a collagen, that is, an extra-cellular braxon animal dermis The skin layer used is a tissue that is able to regenerate. By inguining the prosthesis in this tissue, it has been possible to save the muscle on the one hand and on the other – Saturno says – eliminating one of the most annoying dentures of the prosthesis, serum production After placement of the prosthesis on the right, it was possible to perform the reduction surgery at the sinuses – he adds in conclusion – to reconstruct the breast balance."
In September 2009, Saturn was called to play the role of "helping the division of plastic surgery" at the San Carlo di Potenza hospital.
About three years later, in 2012, he is the first surgeon in southern Italy to perform the Diep flap for breast reconstruction.
Source: giornaledelcilento.it