Digital tourism: the most popular tourist destinations in Cilento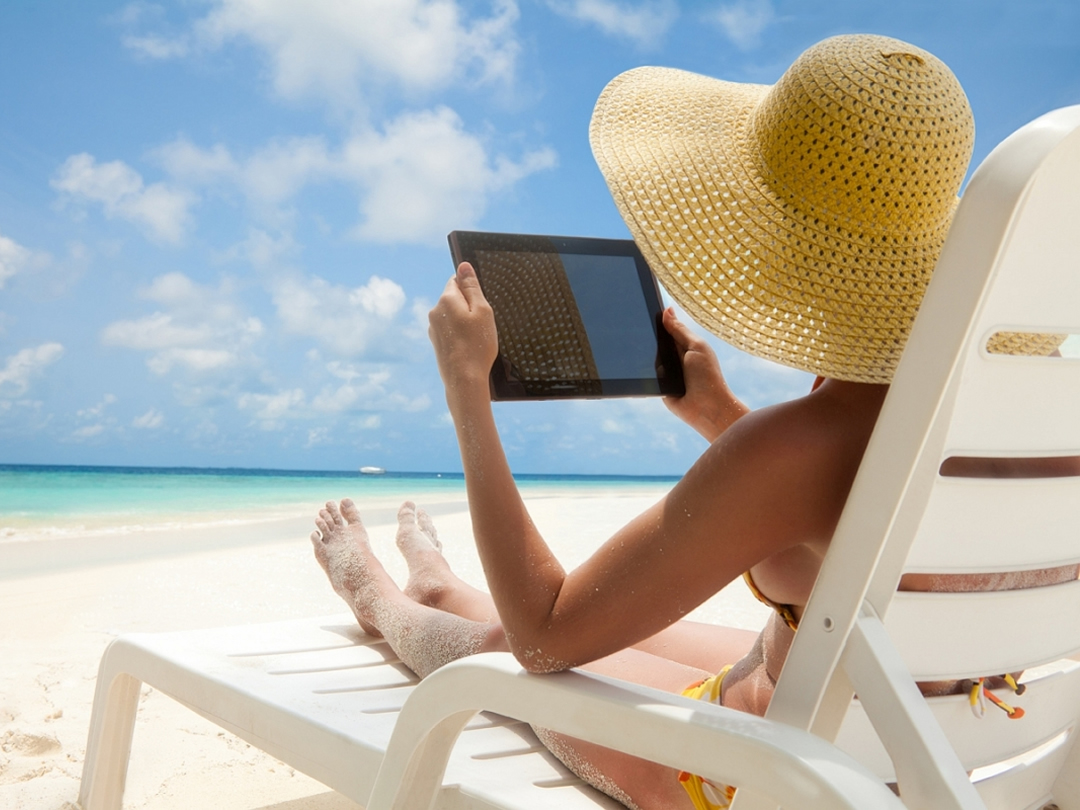 On Friday March 3, 2017 at 6:00 pm, on the occasion of the Digital Tourism event, at Ascea Marina at the Fondazione Alario, was presented "Cilento Digital Destination", the largest survey of tourism in Cilento.
The Travel Appeal analysis was based on reviews posted by tourists on TripAdvisor, Booking.com, Expedia, Facebook, Google, Hotels.com, Venere.com, Agoda, Zoover e HolidayCheck and travel guides.
A study that has shown interesting data revealing a Cilento for nothing unpleasant to tourists.
The positive sentiment of hotel and extra-hotel facilities is, in fact, higher than the Italian average.
Cilento recorded a positive 86.8% positive opinion, the same as the most popular Italian region, Basilicata.
The Italian average is 84.1%.
The data was the result of the analysis of 485 accommodation structures in the Cilentan territory and of the analysis of 25,908 contents in which 145,256 opinions were expressed on different aspects of the living experience.
Booking.com is the channel with the largest number of reviews, followed by TripAdvisor and Facebook.
Operators, however, tend to pay more attention to the management of TripAdvisor reviews than any other channel.
In fact, the response rate for this is 21.4% with a mean time spent responding 6 days, against 19.4% of the response rate for Booking.com reviews.
The reviews analyzed belong to the accommodation facilities of the 14 main towns of Cilento due to the tourism flow in Cilento.
To be analyzed were all the communes of the Cilento coast, from Capaccio Paestum to Sapri, including the common interior of Vallo della Lucania and Teggiano.
The municipalities analyzed were:
Agropoli
Ascea (Marina di Ascea)
Camerota (Marina di Camerota)
Centola (Palinuro)
Capaccio Paestum
Casal Velino
Castellabate (San Marco and Santa Maria di Castellabate)
Montecorice
Pisciotta (Marina di Pisciotta)
Pollica (Acciaroli and Pioppi)
San Giovanni a Piro (Scario)
Sapri
Teggiano
Vallo della Lucania
Among the first positions for positive sentiment we find Ascea , Agropoli in second place, Montecorice and Vallo della Lucania in third place.
The Travel Appeal analysis has made it possible to find the type of tourist staying in Cilento.
Mostly guests arriving in Cilento declare to travel in pairs.
Many are also those who travel in the family.
People who traveled with friends or in a group are at a distance; Alone and for work.
The reputation of the Cilento facilities is a very interesting study useful to the Cilento manager to understand the dynamics of tourism in Cilento.
Source: cilentonotizie.it