The Metró del mare is back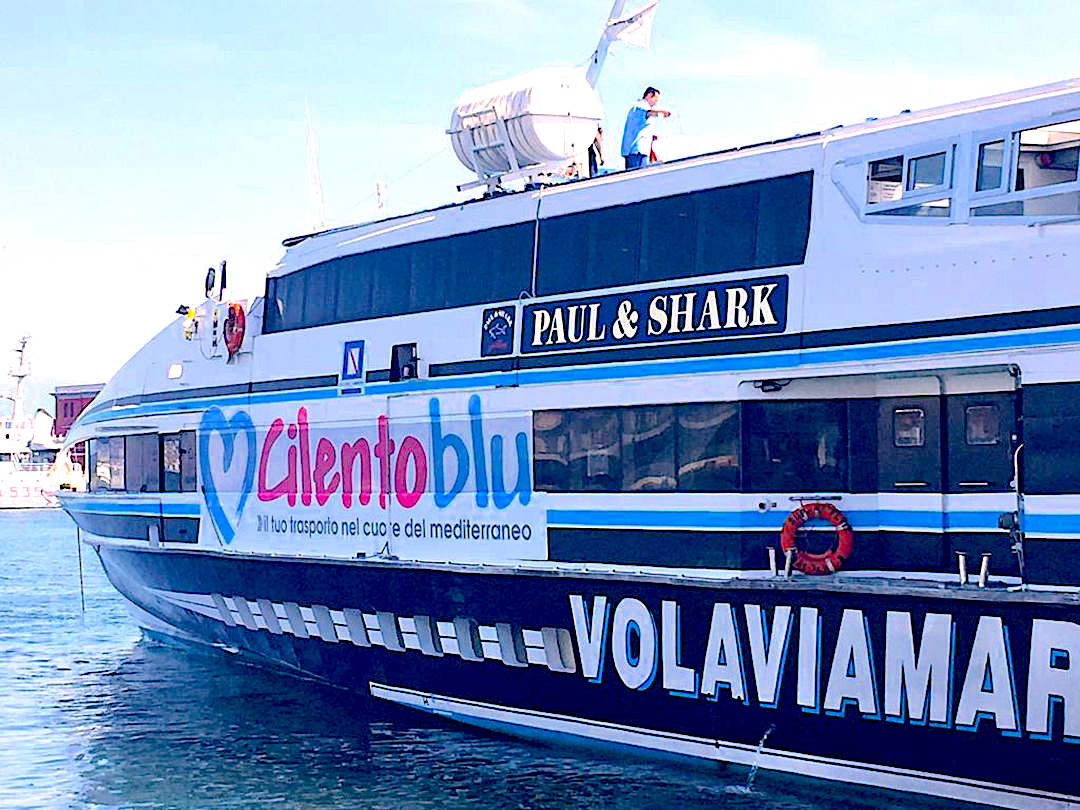 Four connections from Salerno, Cilento and the Amalfi Coast.
The Metrò del Mare is back: 4 lines will connect Cilento, Sapri, Salerno, Amalfi Coast, Capri, Naples and this year even closer to the archaeological area Flegrea and Vesuviana.
From 1 July 2017 to 31 August 2017, thanks to the excellent results achieved last year, the activation of the service by sea will be confirmed with an investment of 4 million in 4 years. Tourists visiting our region will thus enjoy the beauty of the landscape and contribute, at the same time, to the decongestion of access routes to our coasts. This year, the offer is also enriched up to the archeology area of Flegrea and Vesuviana. In addition, guest reception facilities and ticket offices will be established.
These are the lines:
Line 1: Salerno – Cilento Coast (active on Saturdays and Sundays)
Line 2: Cilento – Amalfi Coast (active Monday to Friday)
Line 3: Sapri – Capri – Naples 3 / On Tuesdays, Wednesdays and Thursdays
3 / B active Monday and Friday
Flegrea Vesuviana Archaeological Line: Active from Tuesday to Friday
Rates will not be substantial but simple adjustments with the following discounts: free for children up to 3 years and 3 euros for children up to 12 years old. There is currently a race for service.
In addition to sea mobility, the Region will also implement rail transport. In this way Frecciarossa for Cilento is born, which involves the activation by Trenitalia from 15 June to 19 September and limited to Saturday and Sunday, a couple of trains AV Frecciarossa on the Milan-Naples route, extending the service to Sapri, With stops in the stations of Agropoli and Vallo della Lucania.
This is an extension of the service, evidently motivated by the constant increase of tourism towards the Cilento. The service will be advertised through promotional banners on the Trenitalia home page, website within the site, magazine advertising, video advertising on frecciarossa fleet monitors, and newsletters.
Source: infocilento.it