Google Trends: Cilento in the top 10 of the most sought after destinations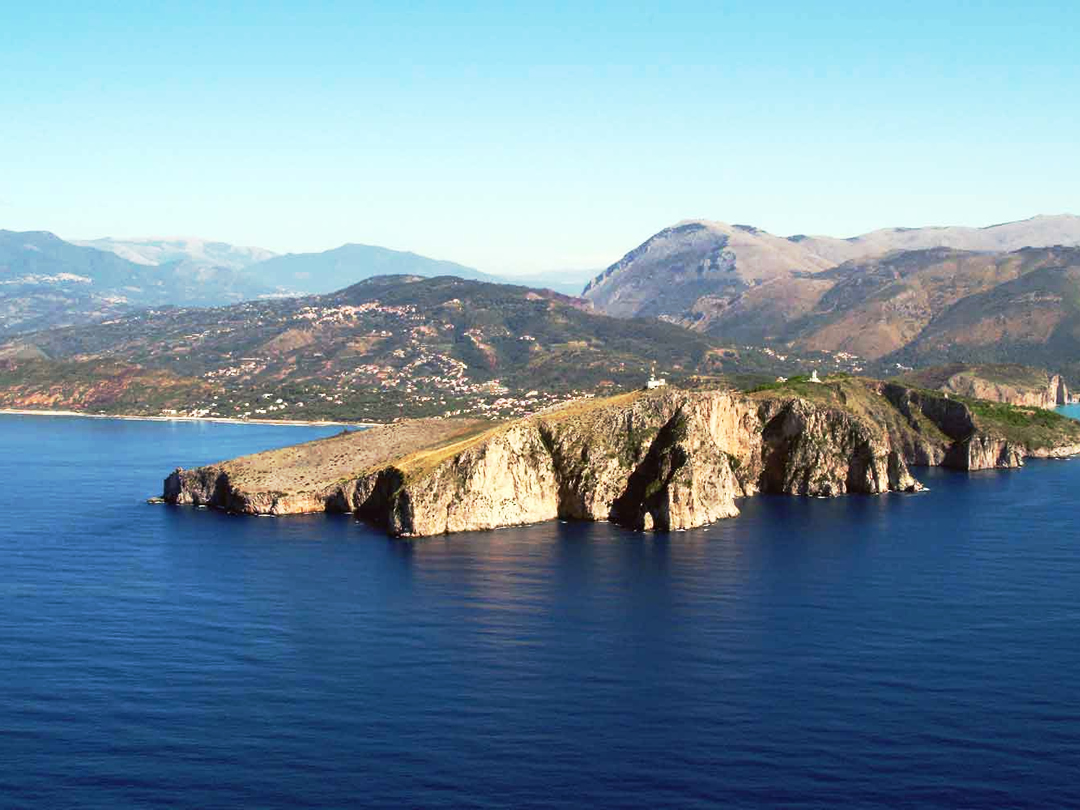 Google Trends, the report of the largest search engine in the world that at the end of each year makes a summary of the keys most used by web users reveals that to be searched are: the Iena Nadia Toffa, the independence of Catalonia, the playoff world Italy-Sweden and Palinuro.
The Cilento location is among the most sought after topics on Google in 2017.
Nine categories: words, characters, events, how to do, why, what it means, holiday destinations, recipes and tickets.
Just in the ranking of the "destinations" of Google Trends, Palinuro is ranked in the top 5.
The Cilento center "challenges" Sicily (first), Greece (second), Sardinia (third) and even the Caribbean that preceded it in the standings. A result of prestige considering that Palinuro is the only place that enters the ranking of the ten most sought after terms challenging large cities, regions or even nations.
Important result also for Cilento which is ranked eighth, preceded by Croatia and Gaeta and followed by Tenerife and Malta.
This means an exponential increase in searches for Cilento by users looking for a place to spend their holidays. In fact, Google's lists are based on search terms for which a high traffic peak was detected in 2017 compared to 2016.
These are the other Google Trends rankings:
WORDS
Nadia Toffa
Hotel Rigopiano
Italy – Sweden
Sanremo
Earthquake
Tour of Italy
Occidentali's Karma
Tour de France
North Corea
Champions League
CHARACTERS
Nadia Toffa
Gianluigi Donnarumma
Nicky Hayden
Paolo Villaggio
Fabrizio Frizzi
Chester Bennington
Ermal Meta
Chiara Ferragni
Chris Cornell
Fiorella Mannoia
EVENTS
Italy – Sweden
Sanremo
Earthquake
Tour of Italy
Tour de France
Corea del Nord
Champions League
Catalogna
Hurricane Irma
Manchester
HOW TO DO…
Olives in brine
The back up
Apricot jam
The carbonara
The screenshot
The pesto
The custard
Soap bubbles
The passport
The Rubik's cube
WHY
Catalonia wants independence
Whistle ears
The cicadas sing
It is celebrated on March 8th
We are celebrating mid-August
Salt melts ice
North Korea wants to attack the United States
Fedez cries
It's called Blockhaus
There's the war in Syria
WHAT IT MEANS
Ipocondriaco
Mannaggia
Despacito
Namaste
Panta rei
Ius soli
Rosatellum
Collimare
Karma
Bae
RECIPES
Migliaccio napoletano
Carbonara
Pastiera
Caponata siciliana
Colomba
Fave dei morti
Ribollita toscana
Amatriciana
Castagnaccio
Gateau di patate
TICKETS
Eicma
Vasco Rossi
Italia – Svezia
Lotteria Italia
Finale Champions League
U2
Finale Coppa Italia
Ed Sheeran
Rolling Stones
Romics
Fonte: infocilento.it