FlixBus extends its network of links to Cilento as well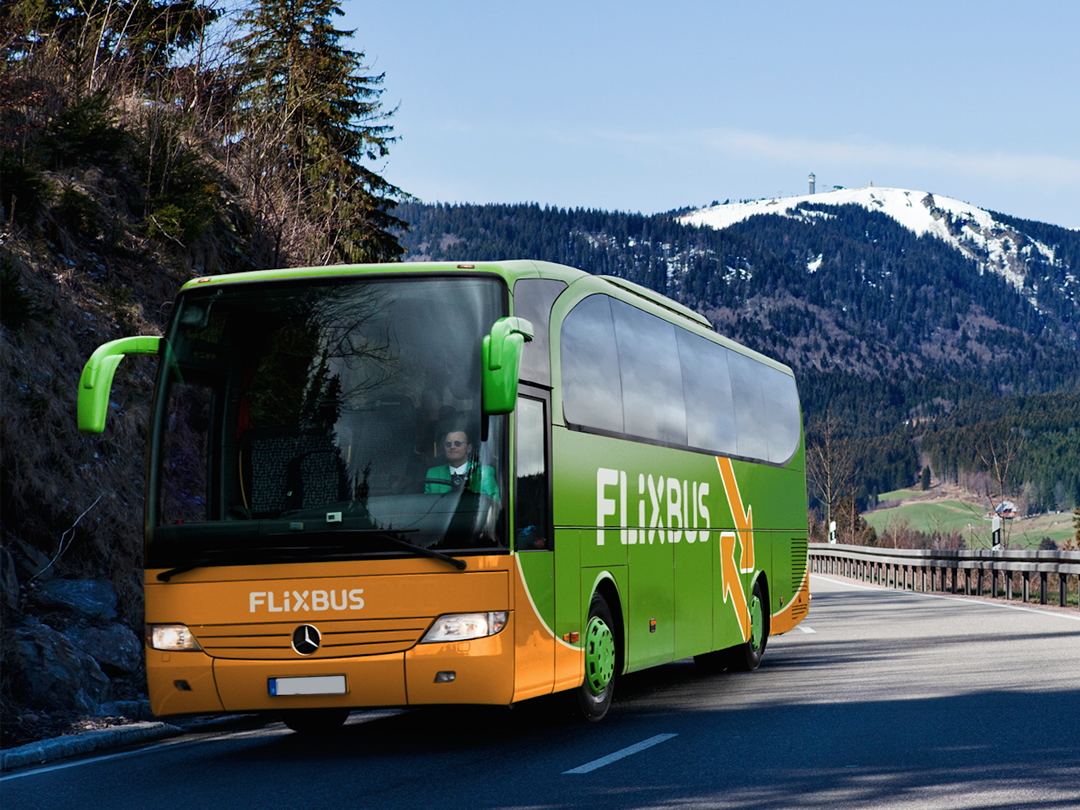 Less than a year after arrival in Salerno, already connected with 11 Italian cities, FlixBus extends its network of connections to Battipaglia, Eboli, Paestum and Agropoli.
The start-up of buses, which with a green mobility formula and innovative service with free Wi-Fi and on-board power take-offs revolutionized the travel habits of nearly three million Italians, thus consolidating its presence on the territory to facilitate moving to and from the Piana del Sele and Cilento, areas of strategic importance especially for tourism.
Below, details for each of the cities concerned:
Salerno: In less than a year, 70,000 passengers
Renowned for its cultural liveliness and rare architectural beauty, Salerno is a popular destination for tourists from all over the world as an ideal starting point for exploring Italy with FlixBus: the city is connected by the Concordia Square stop Destinations like Potenza and Milan, passing through Rome, Florence, Bologna, Turin and other destinations in the country. Since the start of the races, there are already 70,000 Passengers departing from Salerno on board the characteristic green buses, and the number is expected to grow again with the progressive expansion of the start-up network. Connections departing from Salerno can be booked on www.flixbus.it, via the Free App and Affiliated Travel Agents.
Piana del Sele and Cilento: towards seven Italian destinations in the sign of comfort and sustainability
For those who depart from Battipaglia, the destinations reachable by the Pinza Farina stop (near the FS Station) are Potenza (in just an hour and starting at 5 €), fun capital Milano and Bologna, and Parma, university center and home of Important monuments, ideal for a quiet relaxing weekend.
From Eboli, Paestum and Agropoli you can reach Torino and Genoa or Savona, a strategic destination for exploring the wonders of Liguria.
In Eboli, the FlixBus stop is in Via San Vito Martire 31, while in Paestum you leave SS 18 Capaccio-Paestum, a few meters from the intersection with via Filette; Finally, in Agropoli, the starting point is in Via Antonio Scarpa. As always, racing can be purchased on the site, through apps and travel agencies.
About FlixBus
FlixBus is a young European mobility operator.
Since 2013, it offers a new way to travel, comfortable, green and suitable for all pockets.
With intelligent network planning and superior technology, FlixBus has created the largest intercity bus network in Europe with over 100,000 daily connections to 1,000 destinations in 20 countries.
Founded and launched in Germany, start-up combines experience and quality by working with small businesses in the area.
From the offices of Berlin, Munich, Milan, Paris and Zagreb, the FlixBus team is responsible for network planning, customer service, quality management, marketing and sales, as well as business and technology development.
Partner bus companies – often family businesses with successive generations – are responsible for the operational service and the green bus fleet, all of which have the highest standards of comfort and safety.
In this way, innovation, entrepreneurial spirit and a well-established brand of mobility go hand in hand with the experience and the quality of a traditionally populated SME sector.
Thanks to a unique business model at international level, FlixBus green buses have traveled to millions of people across Europe, and thousands of jobs have been created in the industry.
Source: salernonotizie.it