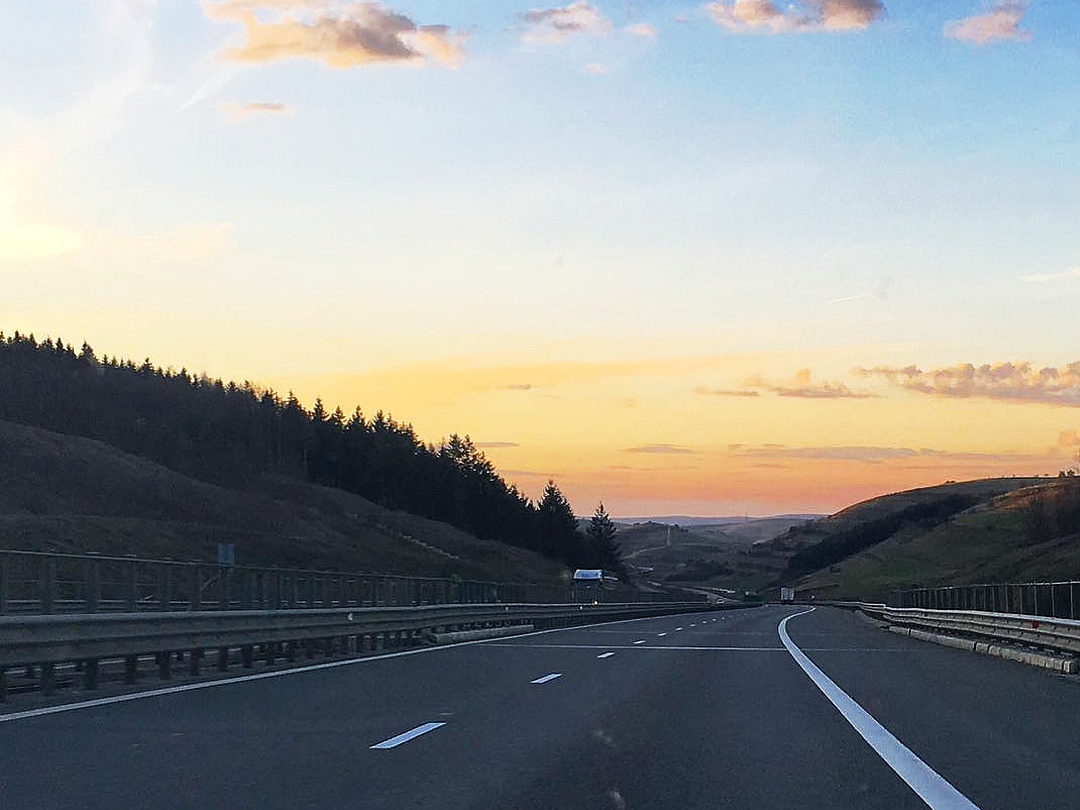 "Feasibility study and preliminary design of the fast road link between the A3 motorway" SA-RC "(Eboli-Campagna) and the variant of SS18 (Agropoli), € 1.64 million"
Regione Campania has commissioned a "feasibility study and preliminary design for the fast road link between the A3 motorway at Eboli highway and the SS18 state road to Agropoli, to connect Agropoli directly with the highway."
This morning, the President of the Campania Region Vincenzo De Luca announced this.
The study envisages an investment of 1.64 million euros to create a long connecting link that avoids the entire SS18 road from Battipaglia, linking directly to the motorway with Agropoli, giving a boost to "tourism especially in summer time" .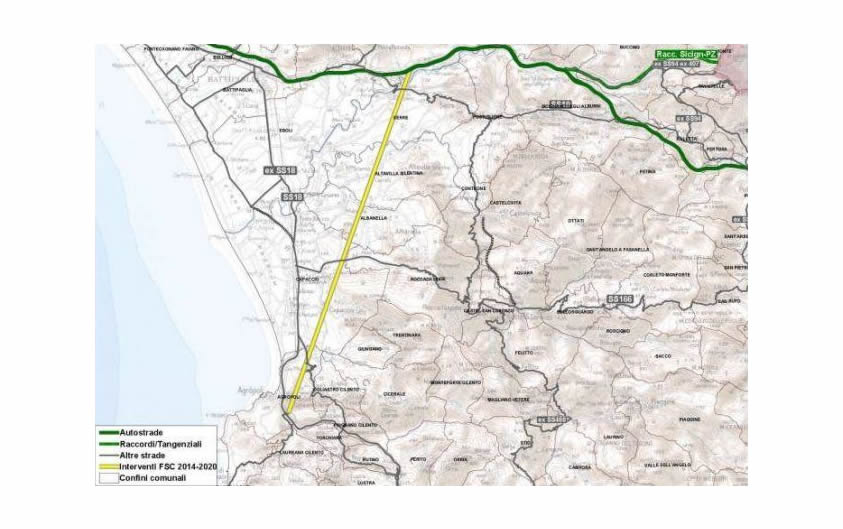 These are the basics:
Campaign Financing Program in Campania financed by the Development and Cohesion Fund (FSC) 2014-2020, for a total of € 1.218 million, allocated with:
PATTO SUD Campania (signed on 24 April 2016): € 81 million
Inter-Institutional Cabin (CdR): € 1.137 million
The Intervention Program was shared by the Region, Government and ANAS.
Source: CilentoNotizie.it