Blue Flag: Cilento makes a record!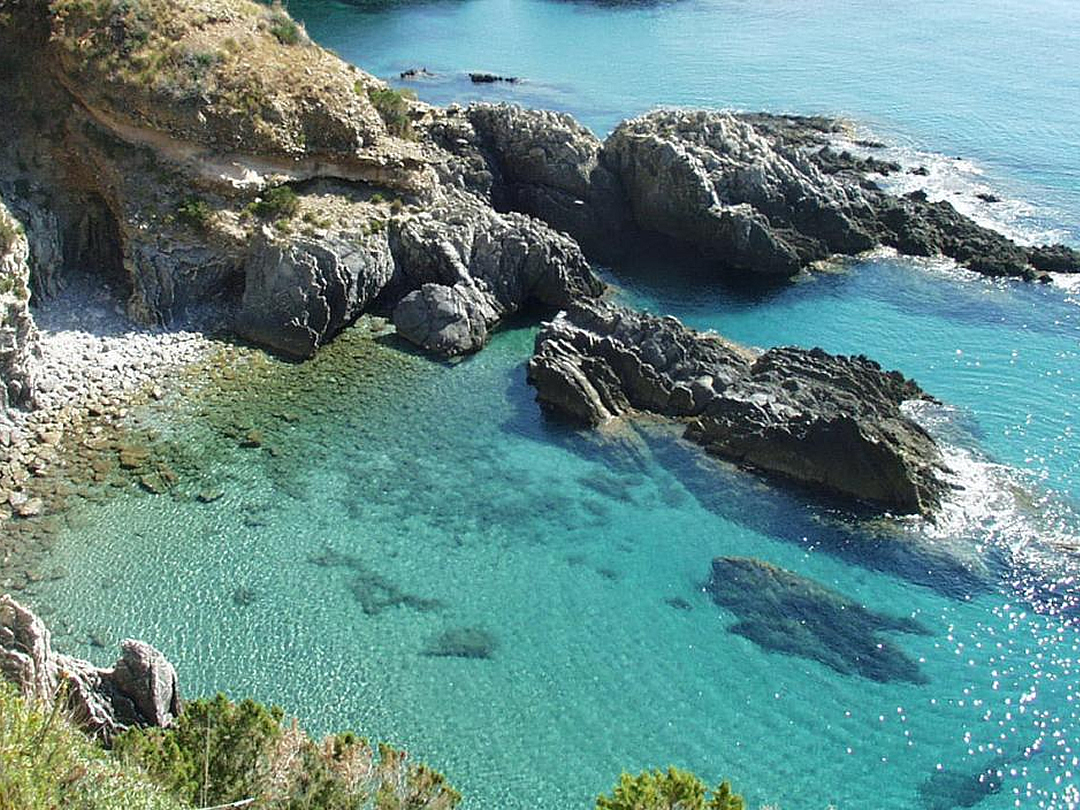 In Campania, fourteen awards from the Fee.
The record goes to Cilento, which conquers eleven bows.
Every year, the beaches of excellence are growing along the Peninsula.
This year, 152 coastal communes (five more than 2015) for 293 total beaches (280 last year) and 66 tourist landings will be eligible for the Blue Flag 2016 , the international recognition awarded by the Foundation for Environmental Education (Fee), which rewards the quality of bathing water but also sustainable tourism, careful waste management and the valorisation of natural areas.
The initiative, coming to the XXX edition, still sees Liguria on the podium with 25 award-winning locations and two new entrances (Cerviale and Levanto), ahead of Tuscany (19 and a new entry, Massa) and Marche (17).
Campania confirms 14 flags with a new entrance (San Mauro Cilento) and an exit, Sapri.
Cilento is the area with many flags, well 12.
Other awards in Campania go to Anacapri, Massalubrense and Positano.
For the Cilento Coast, instead, these award-winning locations:
Capaccio – Varolato, La Laura – Casina d'Amato, Ponte di Ferro – Licinella, Torre di Paestum – Foce Acqua dei Ranci
Agropoli – Torre San Marco, Trentova
Castellabate – Lago Tresino, Marina Piccola, Pozzillo – San Marco, Punta Inferno, Baia Ogliastro
Montecorice – San Nicola, Baia Arena, Spiaggia Agnone, Spiaggia Capitello
San Mauro Cilento – Mezzatorre
Pollica – Acciaroli, Pioppi
Casal Velino – Lungomare – Isola, Dominella – Torre
Ascea – Piana di Velia, Torre del Telegrafo, Marina di Ascea
Pisciotta – Sud (Ficaiola, Torraca, Gabella), Nord (Pietracciaio, Fosso della Marina, Marina Acquabianca)
Centola – Marinella, Palinuro (Le Saline, Le Dune, Porto)
Vibonati – Torre Villammare – Santa Maria Le Piane.
In addition to the Blue Flags for the beaches assigned to the Cilento, there are also five awards for the tourist ports that go to the Ports of Agropoli, Acciaroli, Casal Velino, Palinuro and Camerota.
Source: infocilento.it