Brief history of the town of Velia, whose Greek name was Elea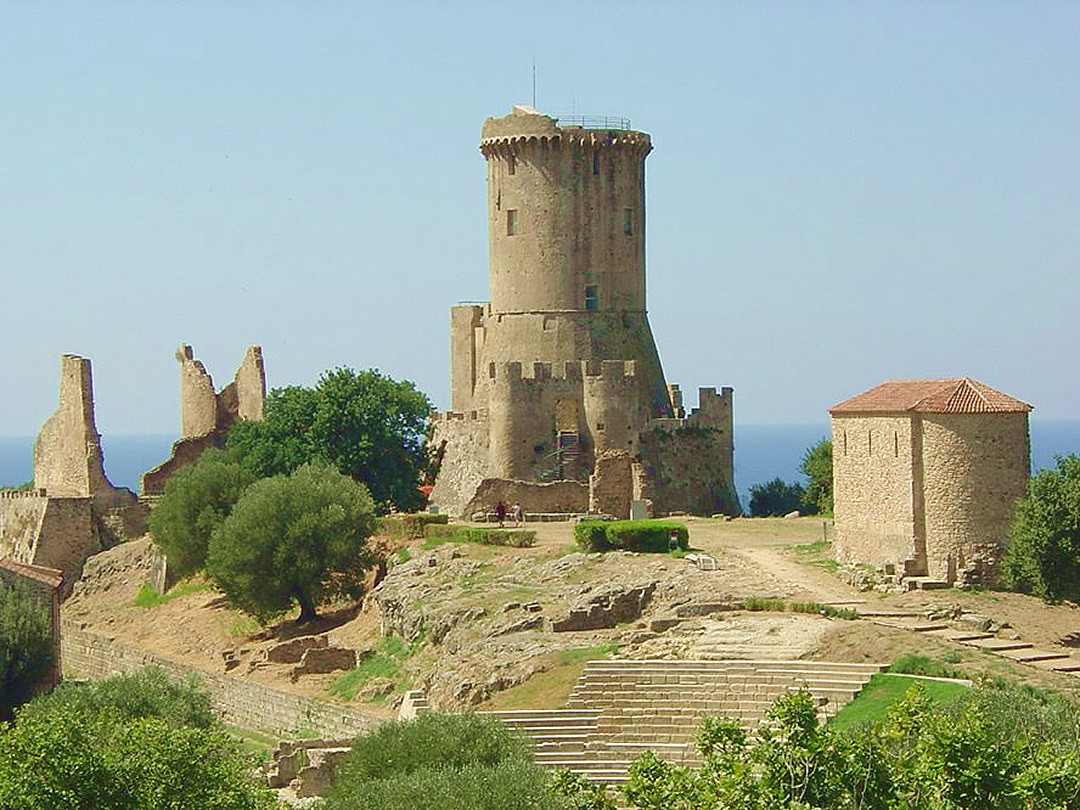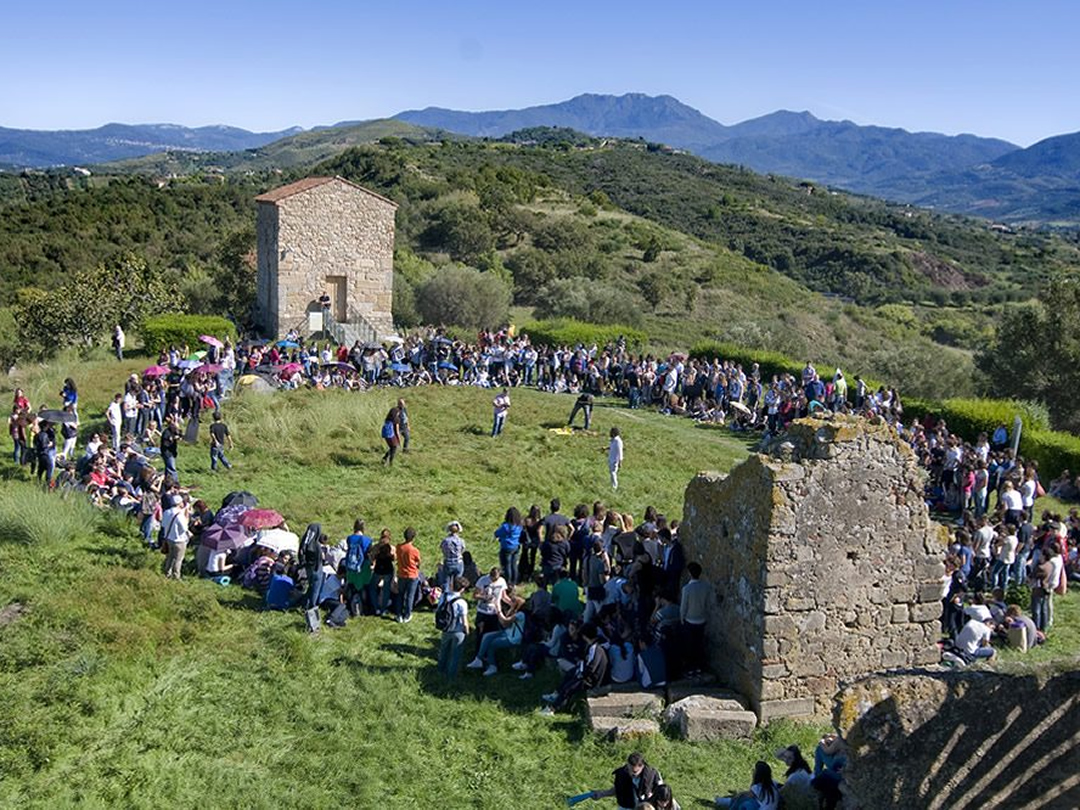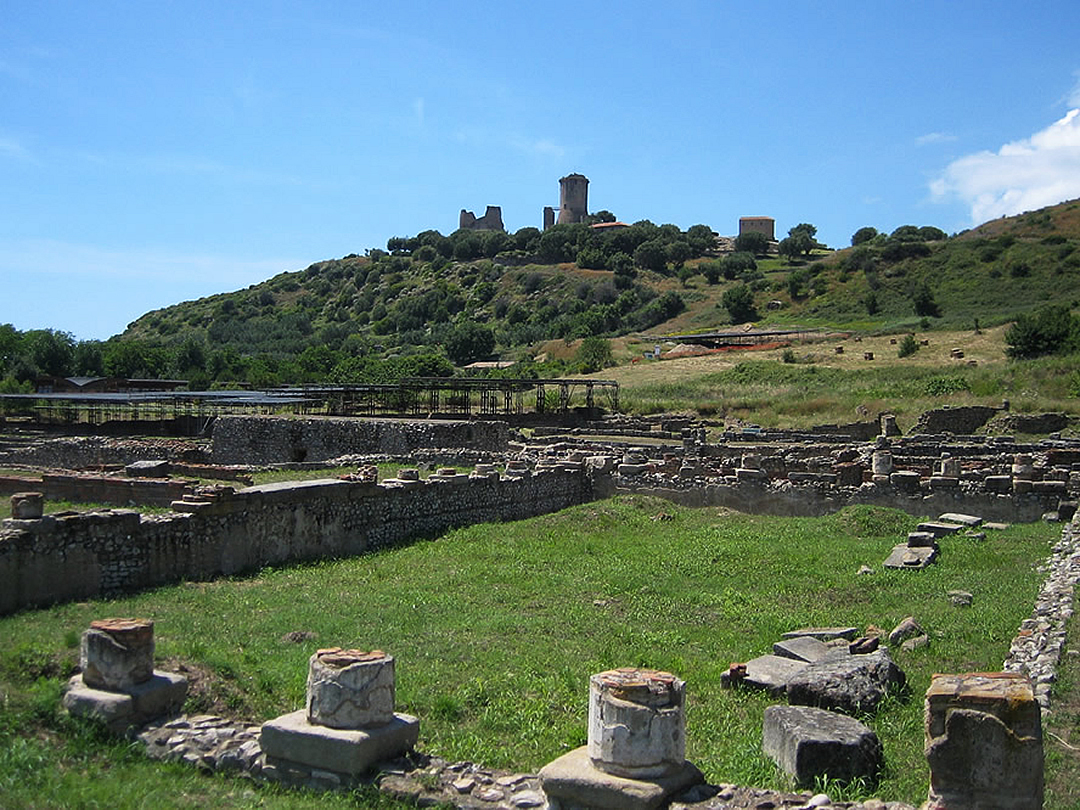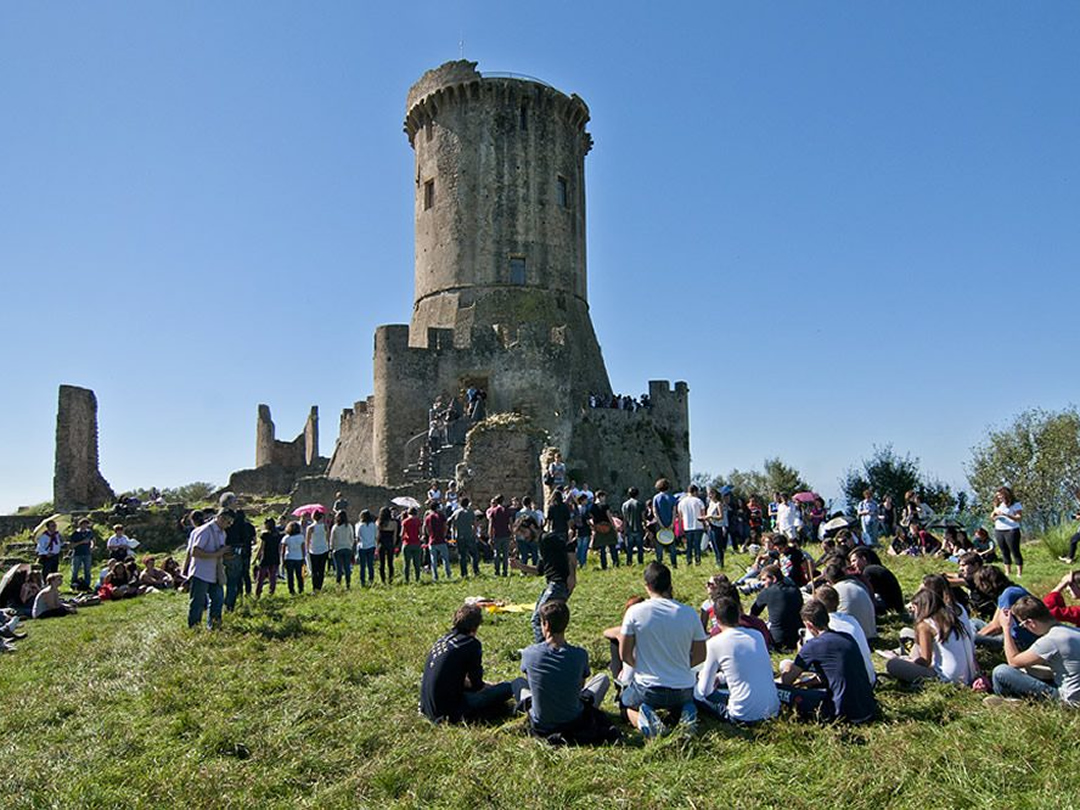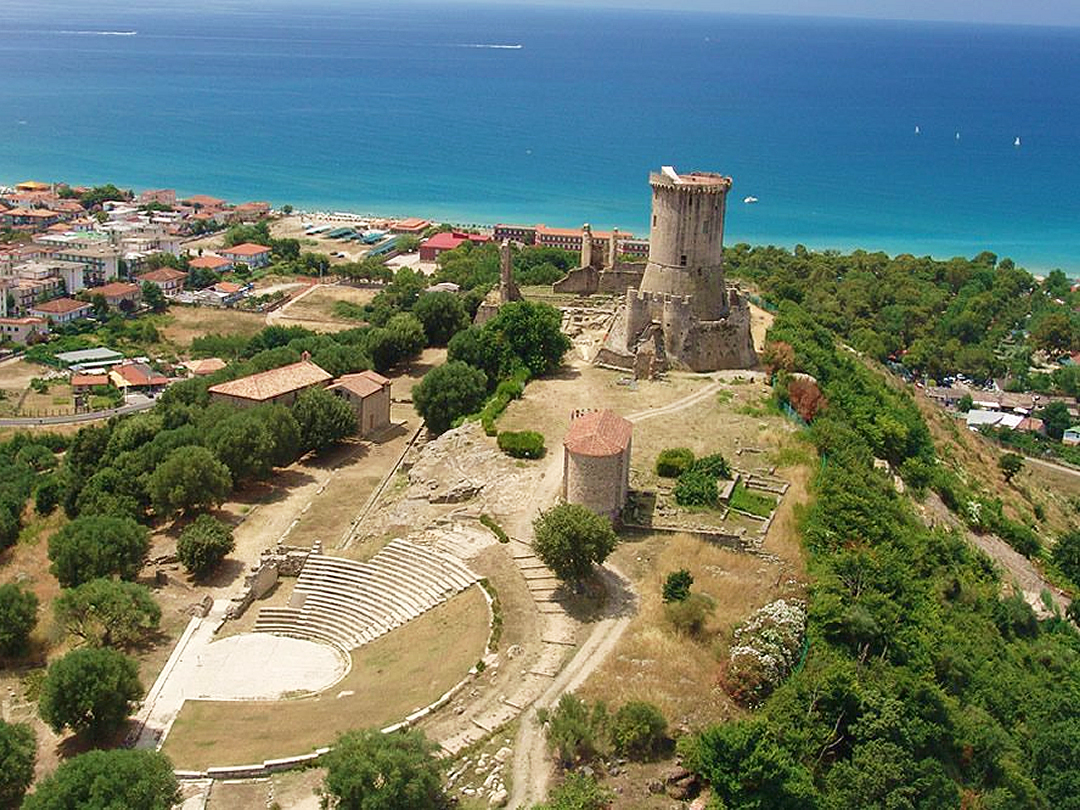 The town of Velia, whose Greek name was Elea, was founded by the inhabitants of Focea, a Greek city of Asia Minor conquered by the Persians.
According to Strabone, a Greek-born author who lived at the time of Emperor Tiberius, the foothills conquered a city of the Enotria (the name by which the Greeks indicated the South of Italy whose meaning is the country of vineyards), and they did Their homeland.
In fact, on the acropolis, the remains of a small village have been found and this supports the testimony of Strabone.
The happy geographical position, situated in the center of the very intense traffic between Greece and Etruria, turned Elea (Velia) into one of the richest polis in Magna Graecia.
His two ports and an effective defensive system helped by impenetrable nature and accurate diplomacy allowed Elea (Velia) to avoid the conquest of the Lucani, as opposed to Poseidon (Paestum).
Elea (Velia) always followed a policy of substantial neutrality, almost always failing to engage in so many conflicts that insulted the relations between the Polis of Magna Graecia. During the Punic wars, he chose fidelity in Rome, allowing him to maintain substantial control over the Tyrrhenian Sea.
In 88 BC, the city lost its autonomy and became a Roman municipium.
The decadence of the city began for two reasons: Rome built and / or strengthened the great roads that brought it directly into contact with the East through the Adriatic Sea and the seaports of its ports, today ports are in fact hundreds of meters away sea.
Cut off the commercial routes Velia progressively reduced to becoming a small fishing village that in the 9th century was definitively abandoned to escape Malaria and the incursions of Saracen pirates.
Elea (Velia) was a great cultural center of antiquity, the Elephant school was very important in the history of philosophy and its main exponents were Parmenide, Zenone and Melisso Samo.
Elea also stayed with the philosophers Senofane and Leucippo.
Up to at least 62 dC He worked a flourishing medical school and Velia were the two grammar Stazio (father of the most famous Latin poet) and Palamede (II century BC).
After long forgetfulness the remains of the ancient city were found in the middle of the last century within the communal territory of Ascea and enriched the tourist offer associated with summer bathing.
Source: velia.it